Community Page
Welcome to the Stonebriar Apartment Homes Community Page! We hope this page will be a great resource to you for announcements ad events at our community.
January 2022 Newsletter
See our January 2022 Newsletter HERE!


Dinner on the Go! January 17, 2022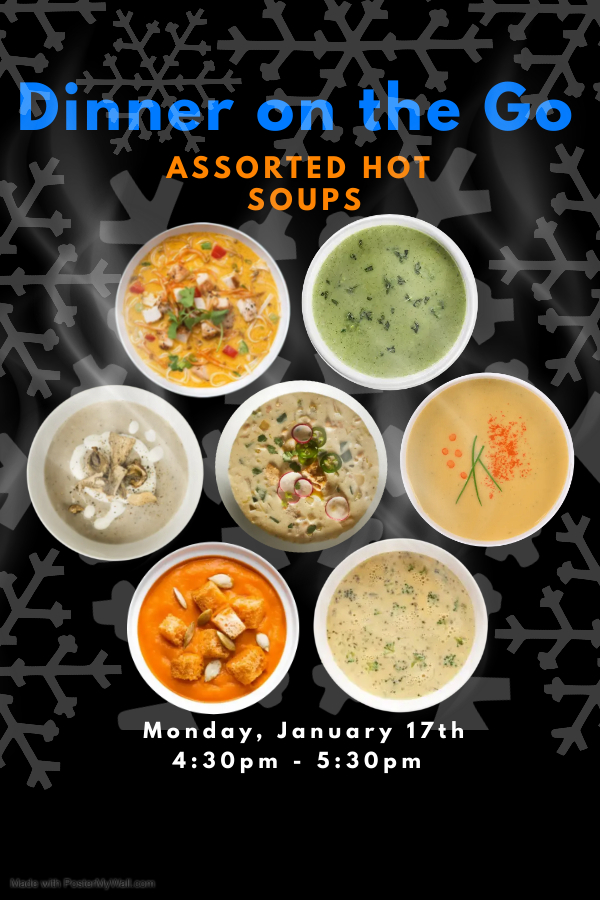 December 2021 Newsletter
Check out our December 2021 newletter HERE!


Winter Office Hours Notice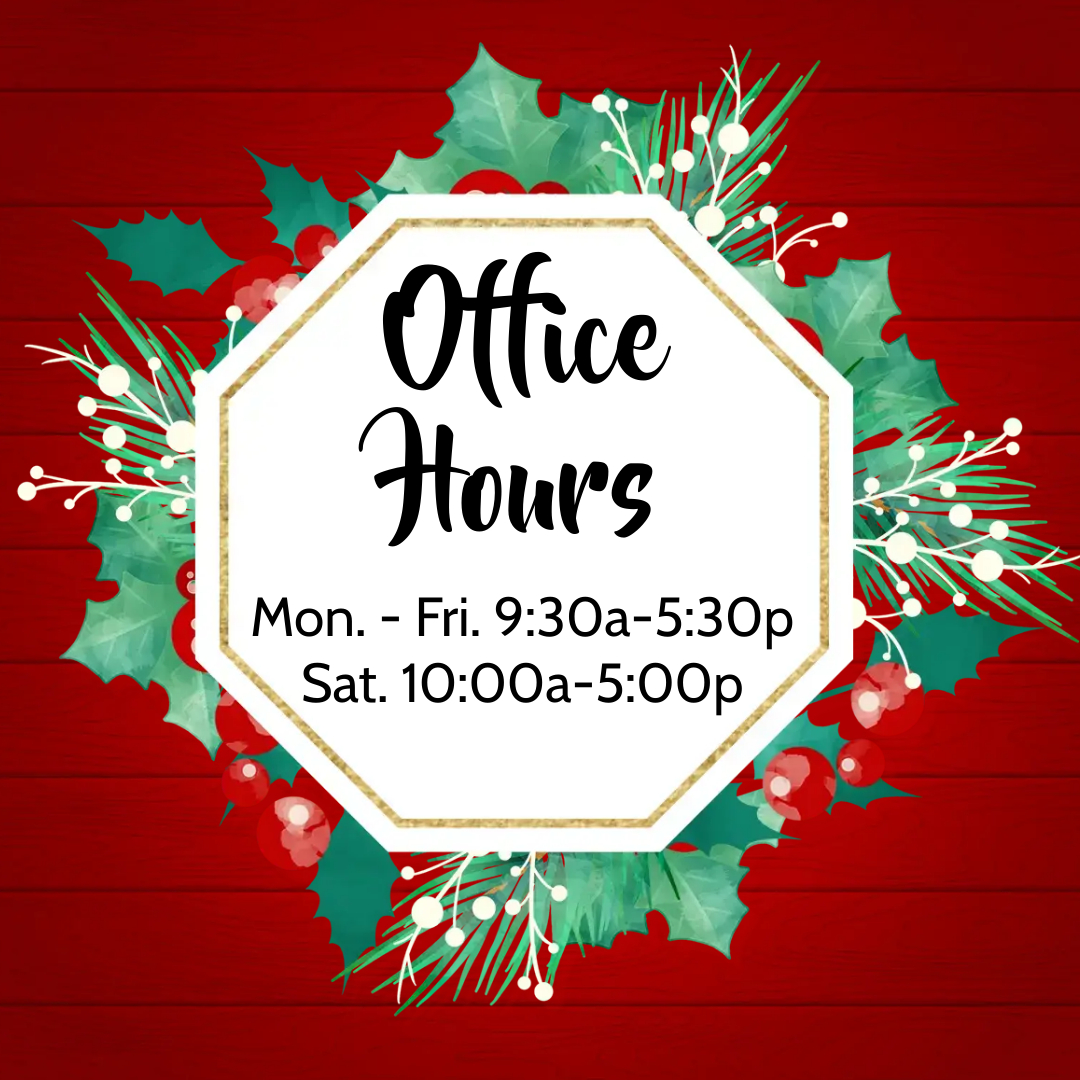 December 2021 Resident Event
Espresso Ah La Cart will be brewing FREE specialty coffee drinks on Monday, December 27th at the clubhouse from 9:30a-11:30a.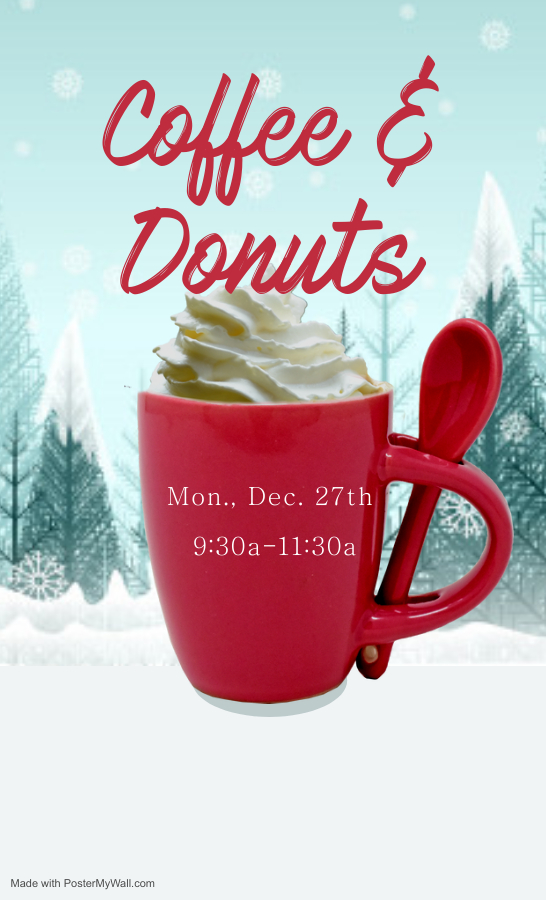 Letter's to Santa
Drop off your letters to Santa by December 10th and we will stamp and get them mailed to the North Pole.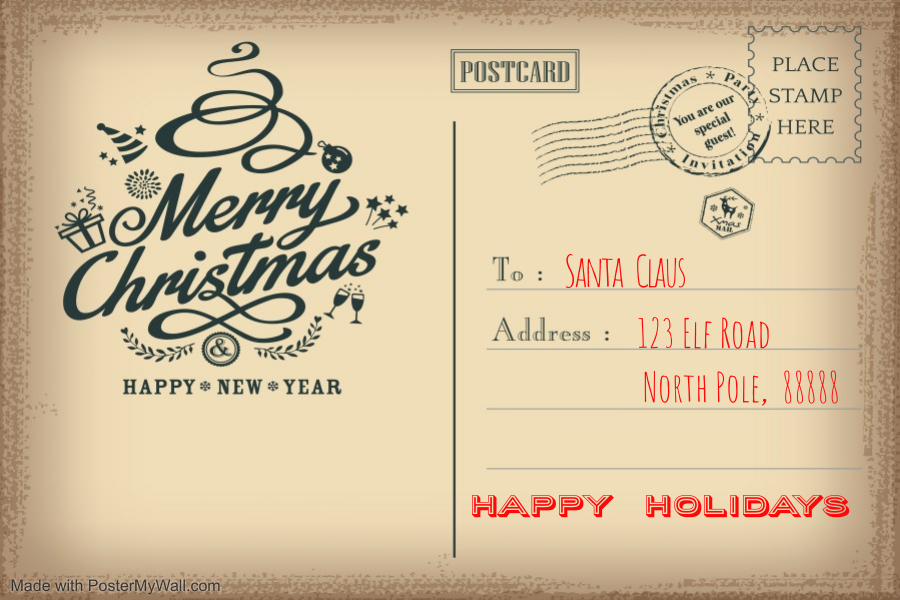 November 2021 Newsletter
View our November 2021 newsletter HERE!


Cider & Pie Event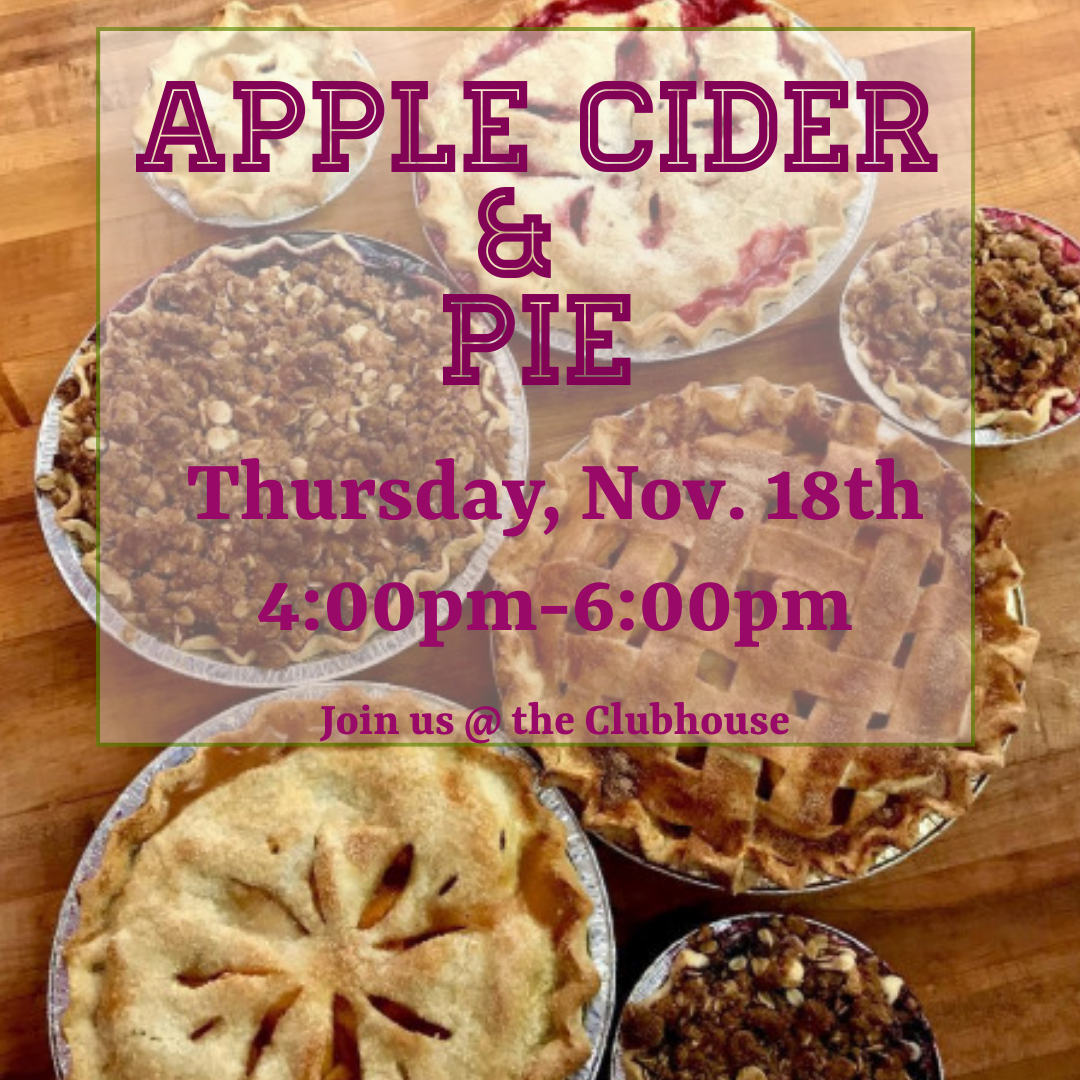 October 2021 Newsletter
Trunk or Treat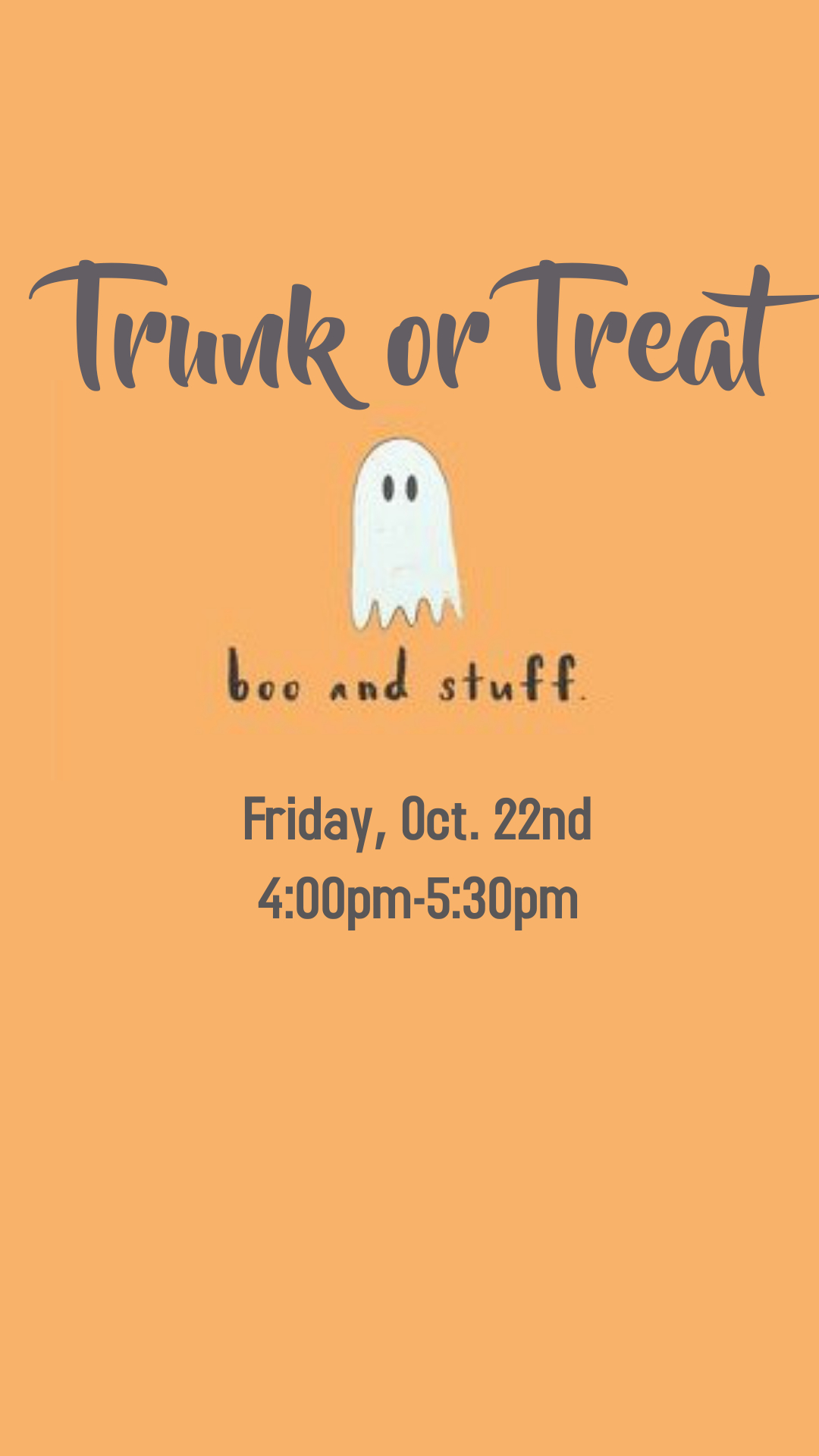 Sept. 22- Dinner to Go!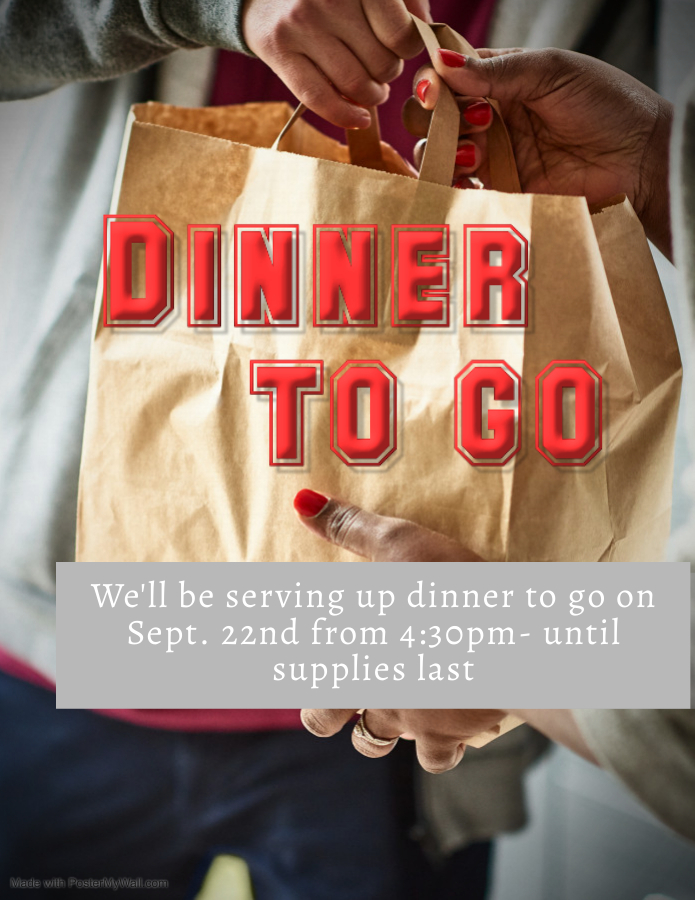 September 2021 Newsletter
View our Sept. 2021 Newsletter HERE!


Back to School Event
After school snacks available at
the clubhouse on Friday, Aug. 13th!